It's Time To
Protect Our
Native Forests
Across victoria's central highlands
They aren't just unique places to visit, our native forests create a healthy, liveable environment for every Victorian.
Just one hour from Melbourne's suburbs, our native forests of the Central Highlands are producing our water, storing vast amounts of carbon, helping to stabilise our climate and are home to Victoria's iconic plants and animals.
But these special places are facing serious harm and collapse, and they urgently need your help to protect them.
take action (coming soon)
Help warburton environment defend our native forests.
We all have the power to protect our native forests, and we're doing something about it.
Incorporated in 2008, Warburton Environment is a not for profit, non government community organisation dedicated to protecting the forests of the Central Highlands of Victoria.
The native forests of Victoria's Central Highlands are crucial economically, environmentally and culturally to Victoria. These forests are facing serious ecosystem degradation and collapse due to industrial logging and ineffective environment regulations. The forests are also facing an increase in catastrophic bushfires due to a heating climate. 
Warburton Environment welcomes you to be part of the change, to help protect these forests now and for future generations. We welcome you to come and visit the native forests of the Central Highlands of Victoria and to learn  how important healthy forests are to you, and every Victorian.
Victoria's native forests are worth more standing.
Environmentally and economically, learn why Victoria's native forests are worth far more standing.
Learn about native forest logging.
Unsustainable and unviable, get up to speed with the industrial destruction happening in native forests.
Learn how you can help to protect our native forests.
We all have the power to protect our forests. Learn what steps you can take today to help end native forests logging. 
Learn about a better future for our native forests.
Learn, from peer reviewed experts, which solutions our leaders already have available but are choosing to ignore.  
Warburton Environment invites you on a short tour into our stunning native forests and to witness the impacts that native forest logging is having on them.
read more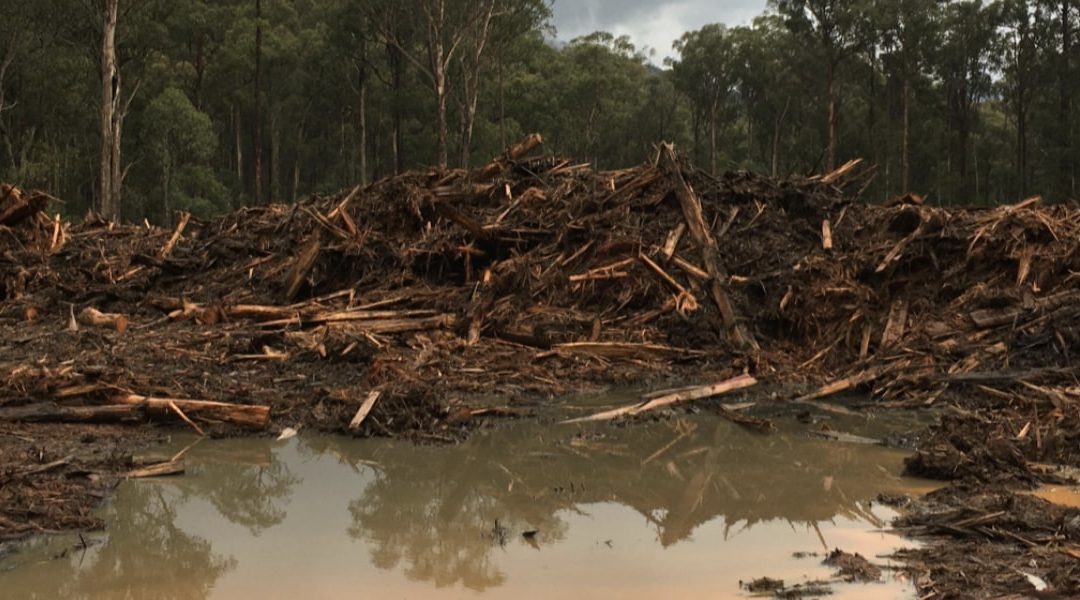 Bushfires have destroyed forest ecosystems and livelihoods, yet Vicforests, Victoria's public owned logging agency, continue to log unburnt habitat and are failing to comply with their own code.
read more
Warburton Environment acknowledges the Aboriginal and Torres Straight Islanders of this stolen unceded sovereign Country.
WE pay our deep gratitude and respect to Elders of past, present and emerging. WE show our solidarity with First Nations people by actively developing meaningful relationships that amplify their voices.
These mountain ash forests are recognised as the most carbon dense on earth. It is our duty to protect and enliven them for the future of our water, biodiversity, culture, and Country