Bushfires have destroyed forest ecosystems and livelihoods, yet Vicforests, Victoria's public owned logging agency, continue to log unburnt habitat and are failing to comply with their own code.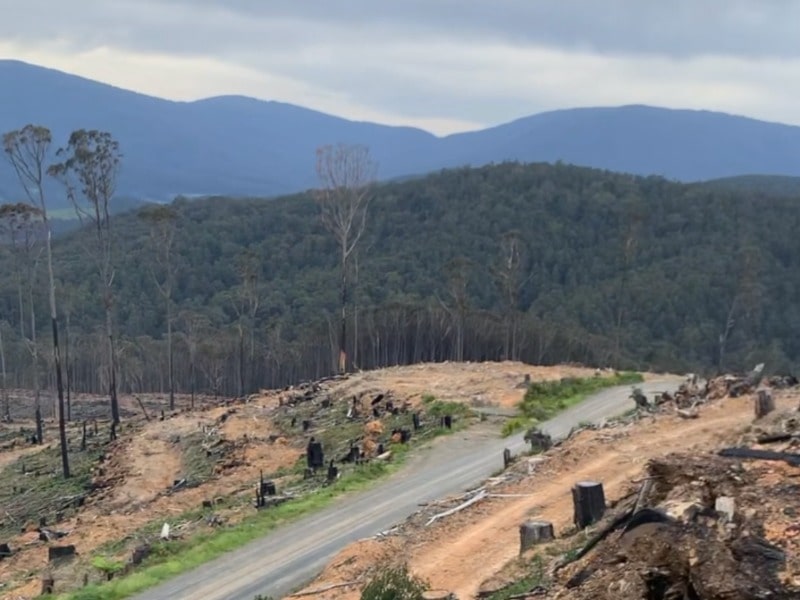 Smythe Creek Rd. No roadside buffer retained by Vicforests.
Our case is last resort court action to enforce logging regulations.
In 2020, Warburton Environment launched a Supreme Court case against Vicforests to stop the public owned logging agency from logging areas where it is failing to comply with its own regulations.
Represented by Barrister Jonathan Korman and Kwabena Larbi, Warburton Environment alleges that Vicforests have unlawfully logged the endangered Tree Geebung, a long-lived understory tree endemic to the Central Highlands of Victoria.
Holding Vicforests accountable. 
This case is critical to set an important precedent that Vicforests must comply with the rules in their own code and the protection of flora and fauna like the endemic Tree
Geebung is taken seriously. The Victorian government must take full responsibility for their logging agency and be held accountable for every tree that is illegally destroyed.
Further to protecting Victoria's plants and animals, there is clear scientific evidence attesting to the relationship between logging and increased fire risk to communities from bushfires.
Communities like Warburton need to reduce unsafe and illegal logging practices near their towns and homes due to the associated increased fire risk. Vicforests must be held to
account and that's why we need your help.
A mature Tree Geebung . This tree was killed after protection buffers were ignored and incineration in a post logging burn by Forest Fire Management Victoria and Vicforests on 10/04/2020. (GPS coordinates 55 H 391868 5817365)
Help support this important case to defend our native forests.
Please help us take this important case to the Supreme Court and protect our forests now and for future generations. All funds raised directly fund our legal defence, expert reports, volunteer equipment and raising further awareness.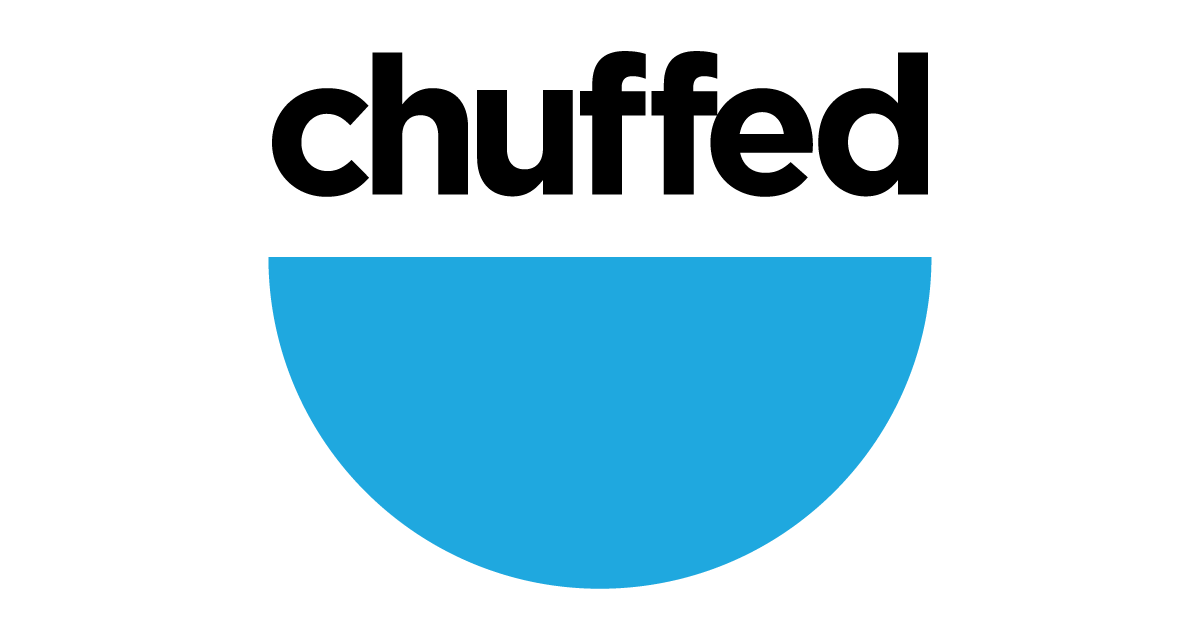 support our Court chuffed campaign
Order
 & Revised Ruling
Warburton Environment Inc v Vicforests
Orders & Revised Ruling
Warburton Environment Inc v Vicforests